Tunnelgatan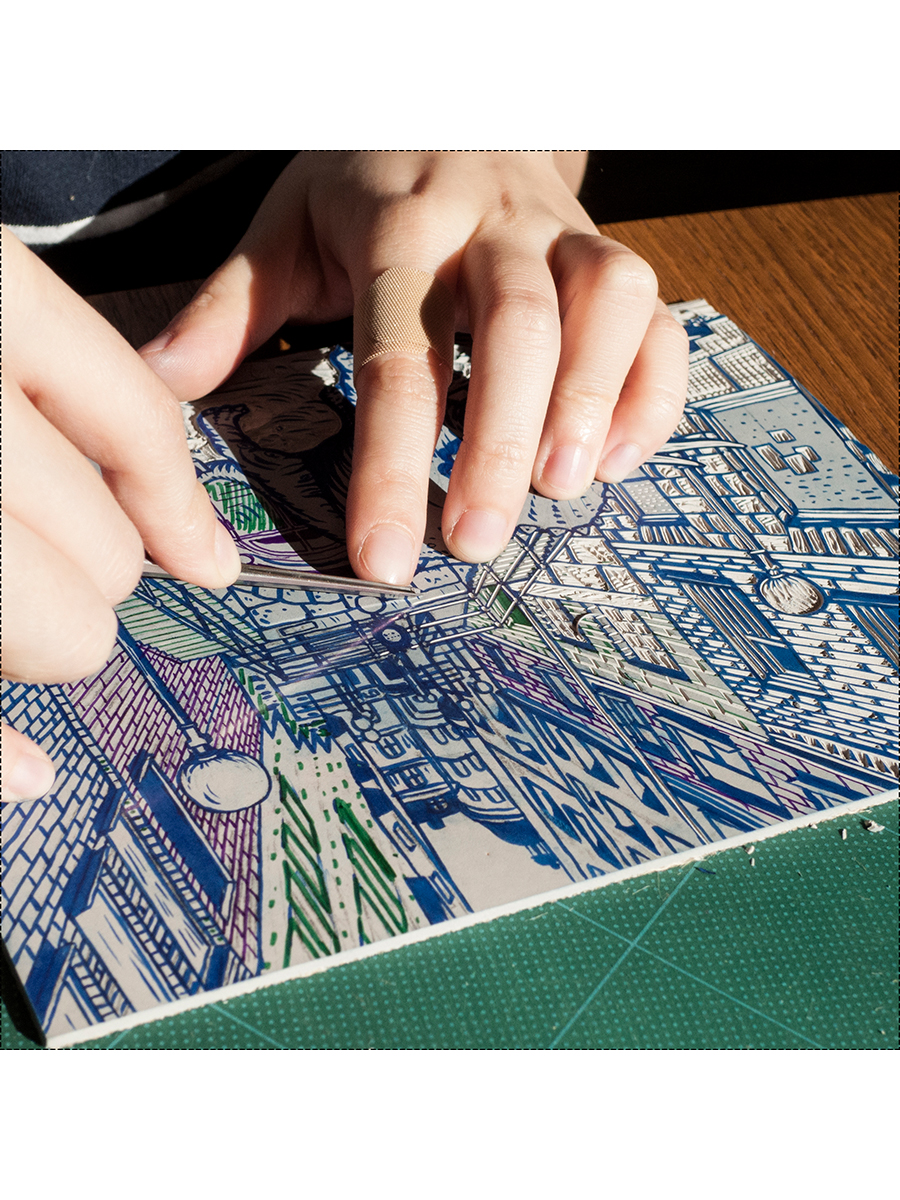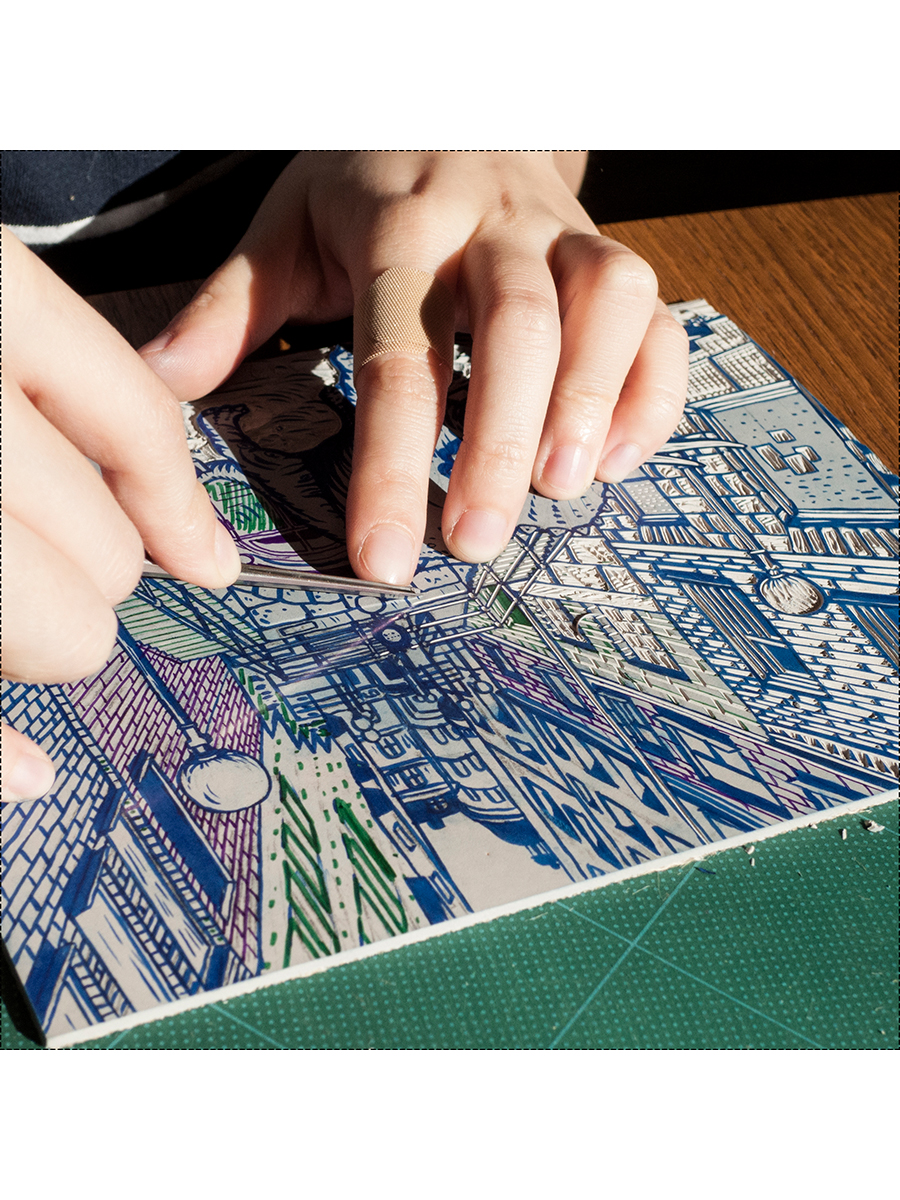 sold out
Tunnelgatan
Hand-printed linocut on mulberry paper

From a limited edition of 9

Size: 25 × 30 cm (unframed) / 15 × 20 cm (actual image size)

Signed and numbered

Shipped unframed in heavy-duty tube
"Tunnelgatan" literally translates to Tunnel Street; it's a street in Stockholm names after the Brunkeberg tunnel - the one behind the dinosaur in this design. Tunnelgatan is also associated with the murder of Olof Palme, which occurred at the tunnel mouth on Sveavägen street, and the killer fled up the stairs.
The prints will look good with either a frame mat or just a simple thin frame.
Each print is hand pulled so slight variation might exist, making every piece one of a kind.